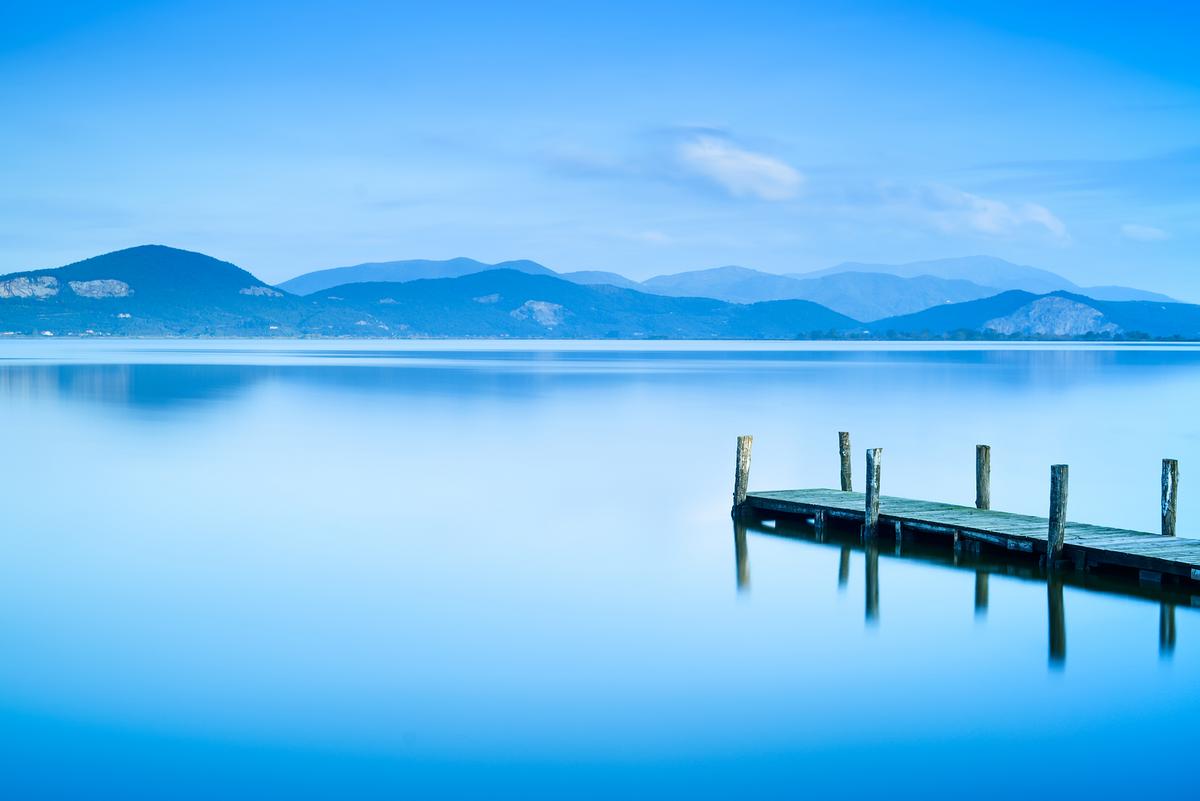 Hope deferred makes the heart sick, but a longing fulfilled is a tree of life....
Proverbs 13:12
Recently I had desire of my heart fulfilled that has taken years of preparation to see come to pass. Somethings in life take years to see the fulfillment...others seem to come in an instant. If you are carrying a dream in your heart and have not seen that dream fulfilled know that God sees that desire and is working things out on your behalf to see it fulfilled. I just returned from a trip to Alaska. We joined our Pastor and his wife and got to visit Kings Chapel Alaska in Wasilla. This has been something I have carried in my heart for 10 years. I have sown toward it...believed God for it...and waited.
It started with revival 12 years ago. Through divine connections God set us on a course and put a dream in my heart. Through a series of dreams God began showing me his plan and purpose. I began sowing toward that dream. I did not realize the years it would take to see that dream become reality. I kept pressing toward that dream.
You never know the dream that people are carrying in their heart. You may very well be the person that opens the door for that desire fulfilled. Any dream you carry in your heart is worth the wait...keep going and never let anyone talk you out of that dream. Believe God place that dream in your heart for a purpose and through prayer and giving sow toward that dream.
I am often reminded of the story of Joseph. The favor of God was upon him and a dream was birthed in him. God began showing Joseph through dreams his plan and purpose for Joseph. Joseph in his zeal shared those dreams with his brother only to find instead of them supporting him they rejected and mocked him. So much so they sold him into slavery. Joseph's father had placed upon him a coat of many colors and his brother's stripped him of that favor. Joseph faced 12 years of persecution and being thrown in prison, rejected and cast out. The favor upon his life though was evidence and Joseph rose to places of influence and trust wherever he found himself. Joseph did not get bitter with God or his family. Through this process Joseph walked humbly before God and God suddenly promoted him to second in the land. Joseph ended up saving a nation and the dreams in his heart became reality. As a result of that dream Joseph saw the restoration of his family.
Your dreams are not insignificant...they are meant to propel you forward and when everything seems to be coming against that dream you keep pressing on because there will come a day God will bring that dream to pass in your life. He will send someone in your life who will help open that door to you.